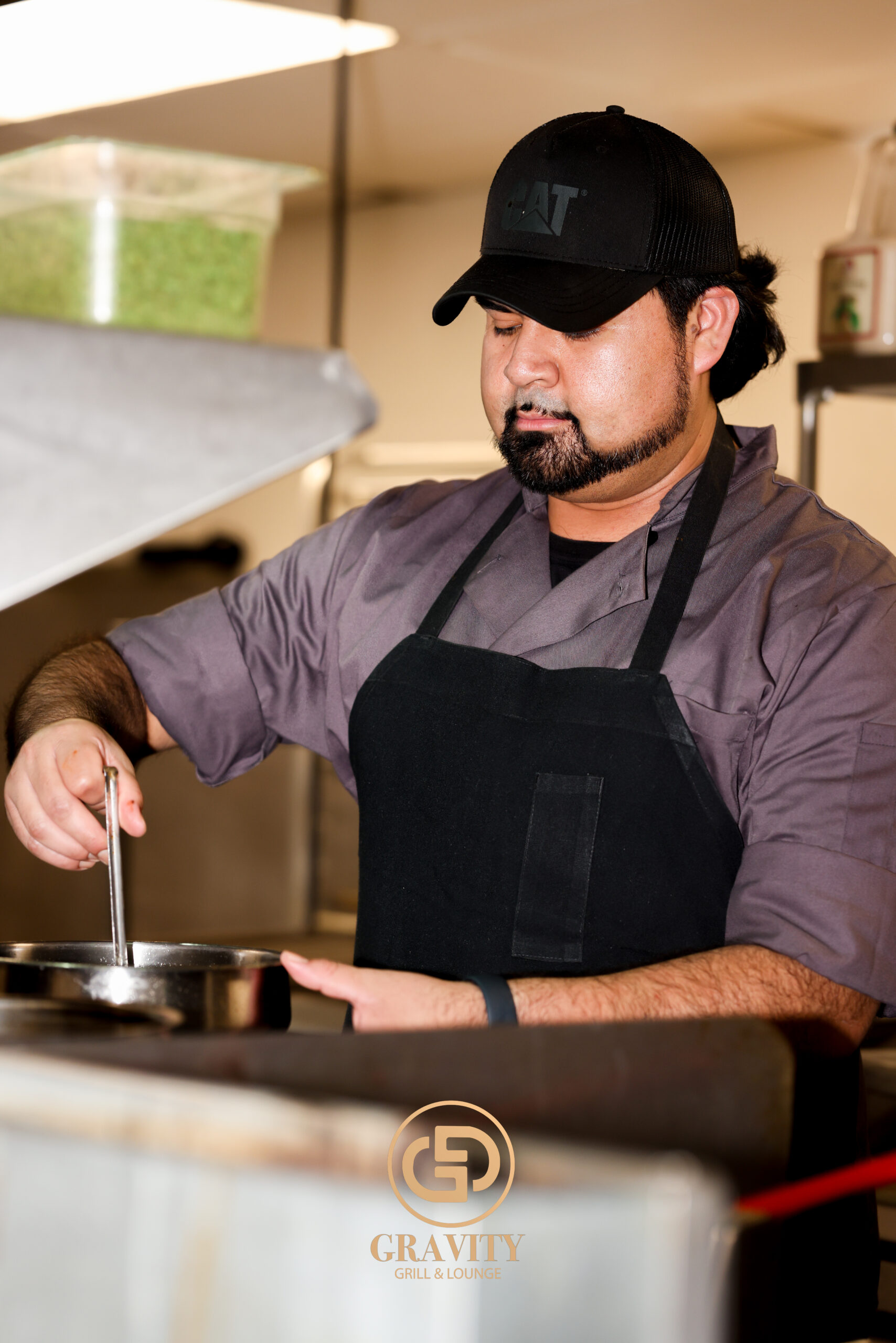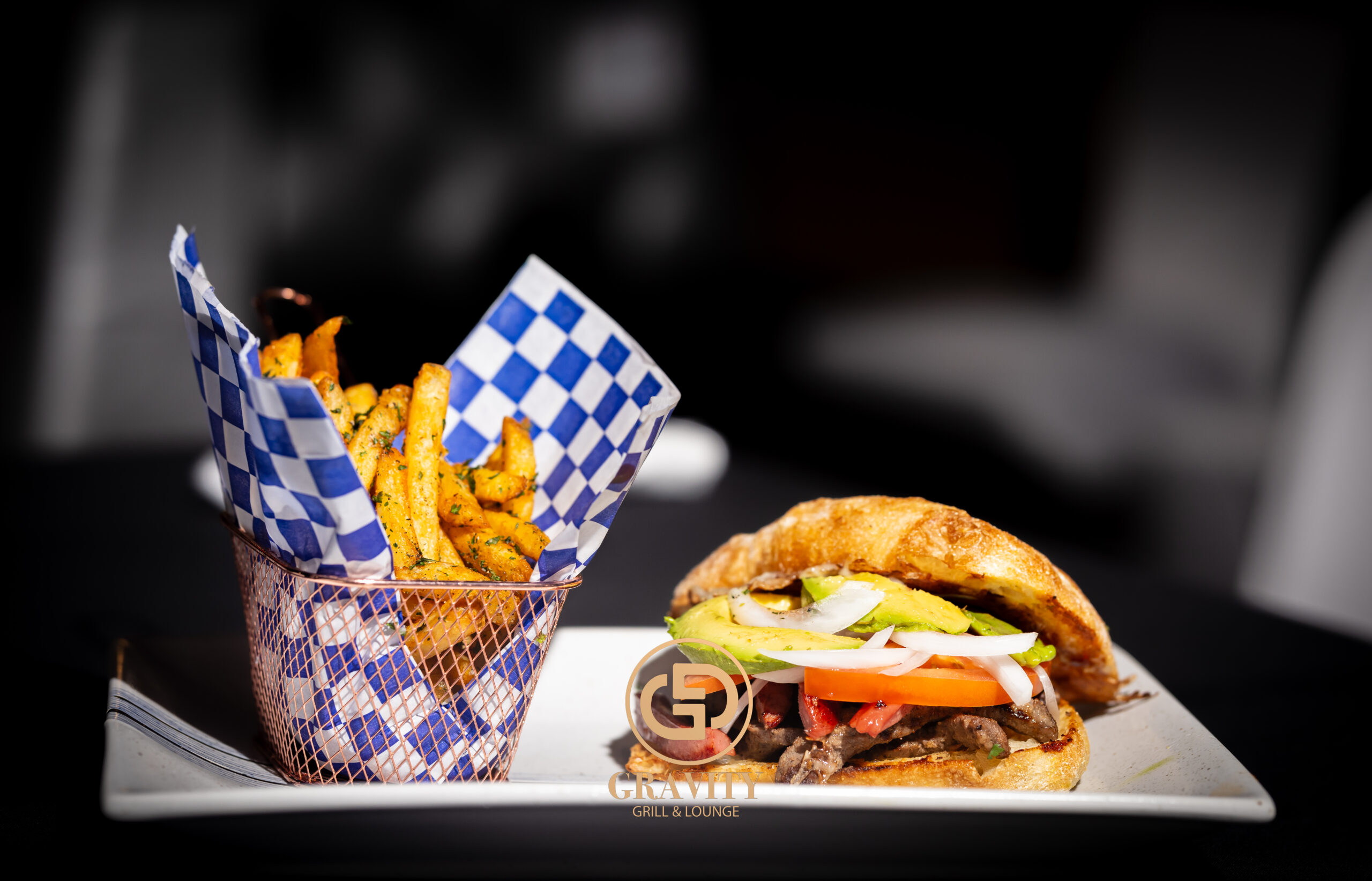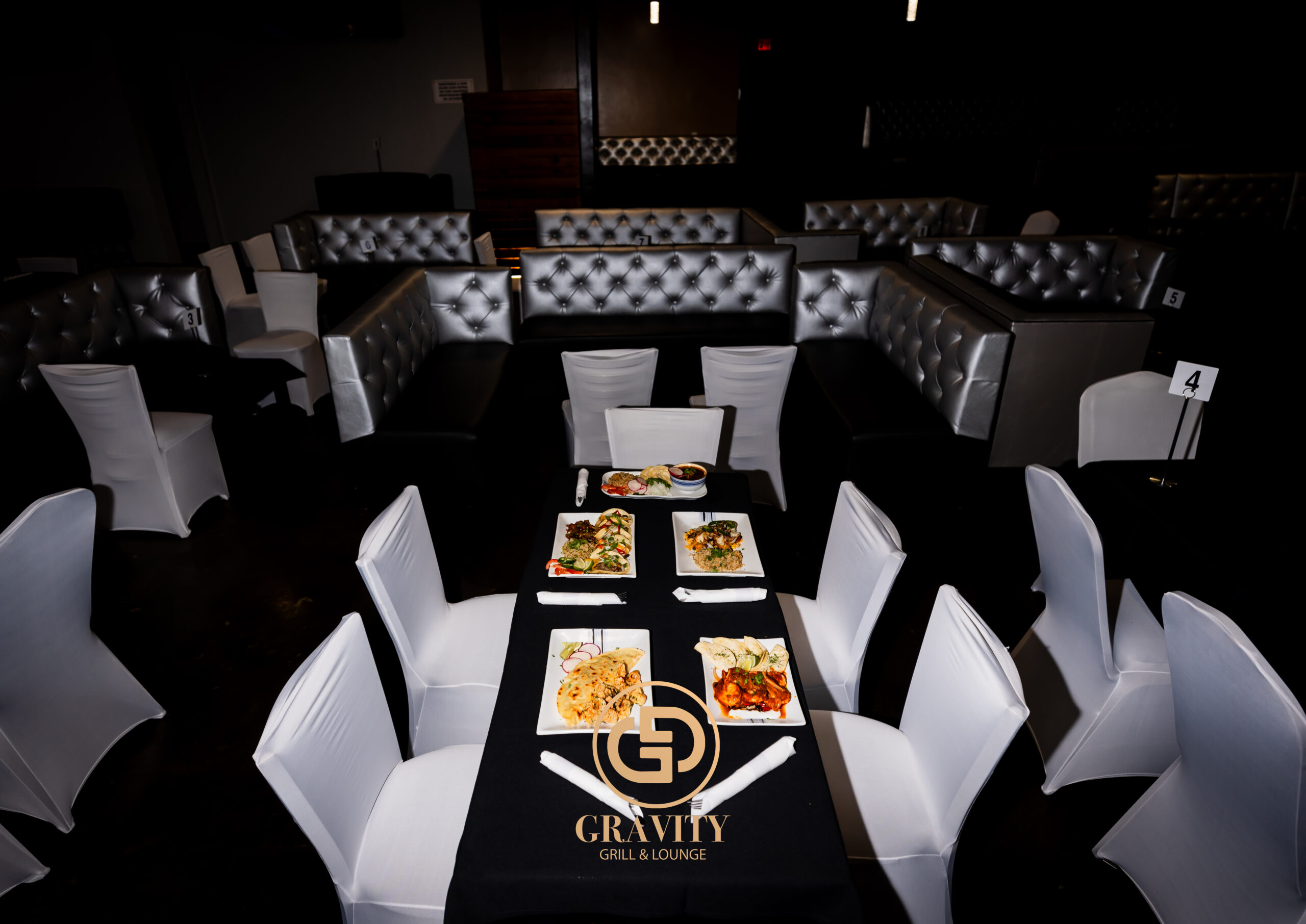 at Gravity Dallas Grill & Lounge
where culinary excellence awaits. Indulge in our meticulously crafted dishes
blending flavors from around the globe to satisfy even the most discerning palates. Experience impeccable service and an inviting ambiance as you embark on a memorable dining adventure.

We cook the food by putting great experience and the right spices to make the food taste good. Great dishes differ all across the world.
Discover our culinary gems with our special dishes, meticulously crafted to delight your senses and leave you craving for more. Experience a symphony of flavors that will take your taste buds on an unforgettable gastronomic adventure.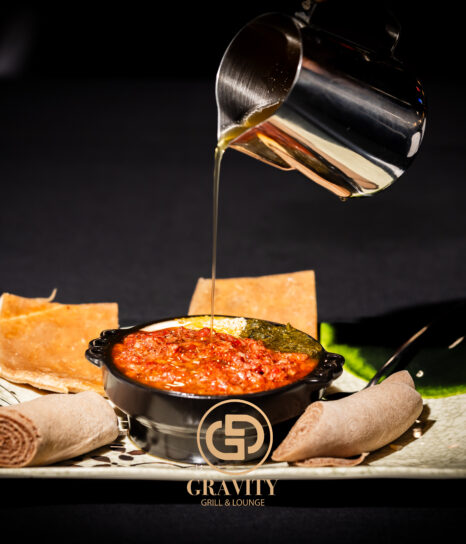 Main Course
Grilled Chicken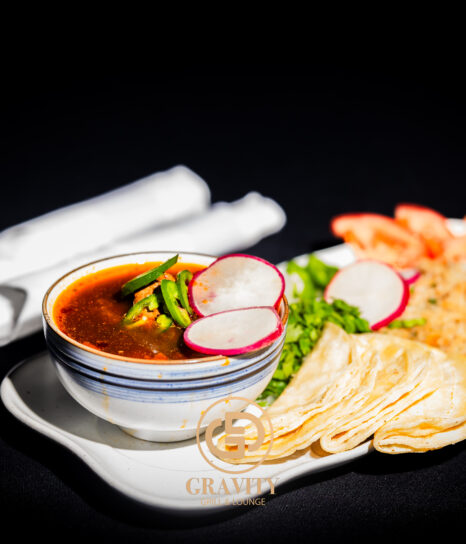 Appetizer
Plant Based Shrimp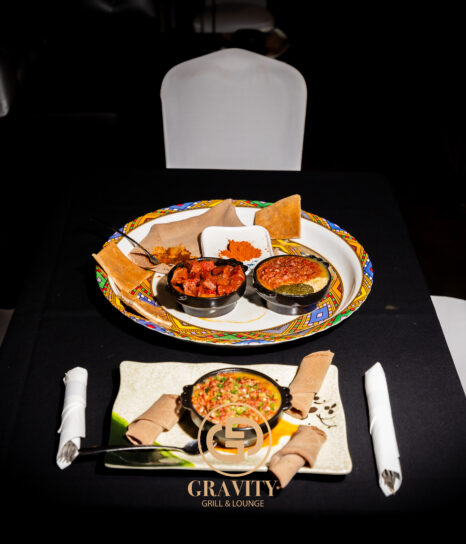 Main Course
Healthy Salmon Power Bowl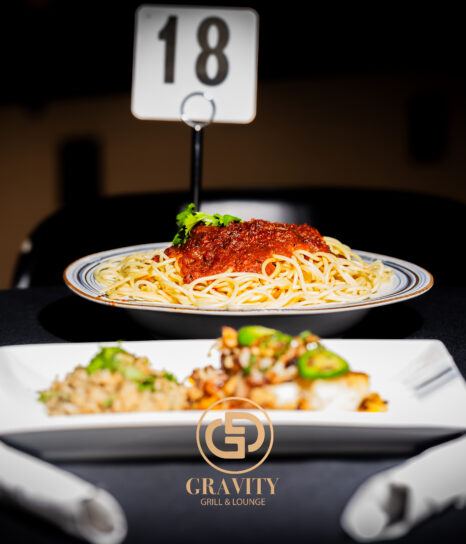 Breakfast
Crispy seasoned chicken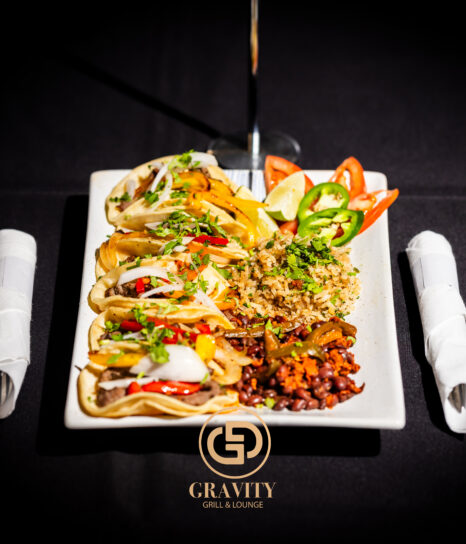 Starter
Filet Mignon sandwich with fries
Choose & Taste What You Like
Come & Enjoy Our Special Food
Enjoy irresistible discounts on our delectable fast food options.
We Provide Catering Services
We provide Special events and renting services
Most important thing in restaurants is the taste of food and they have passed on that all other things have followed. The staff are kind and very helpful. Love this place and will recommend everyone to try and you won't be disappointed.
Walter More
Starting from the Service, the ambiance to the Food, everything was just perfect. I had a non-vegetarian dish for lunch which was delicious. They offer both vegetarian and non-vegetarian food. It's definitely value for money. Love this place.
Peter Swan
This restaurant has left the best impressions! Hospitable hosts, delicious dishes, beautiful presentation, wide wine list and wonderful dessert. I recommend it to everyone! I would like to come back here again and again. It's a great experience.
Nelson Jack
This place is great! Atmosphere is chill and cool, staff is also really friendly. They know what they're doing and what they're talking about, and you can tell making the customers happy is their main priority. Food is pretty good. it's 100% worth it.
Watson Mare