For Every Special Occasion, There's Gravity Dallas Grill & Lounge
the perfect ingredients for every special occasion. At Gravity Dallas Grill & Lounge, we understand the importance of creating memorable experiences that revolve around great company and exceptional cuisine.
At Gravity Dallas Grill & Lounge, we are committed to creating a warm and inviting atmosphere where you can relax and enjoy the company of friends and loved ones. Our skilled culinary team meticulously crafts each dish with the finest ingredients, ensuring a delightful culinary experience that satisfies even the most discerning palates.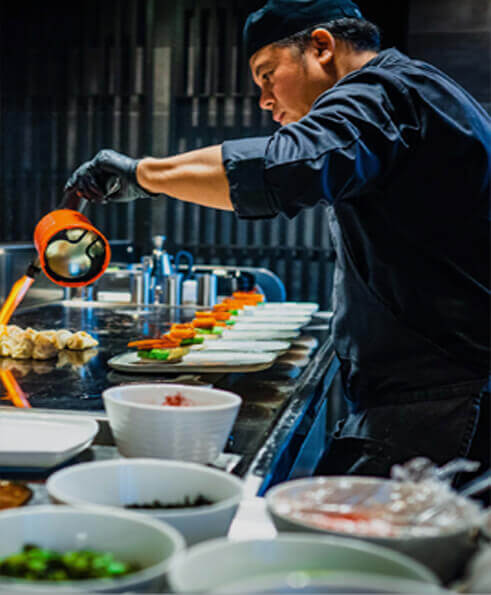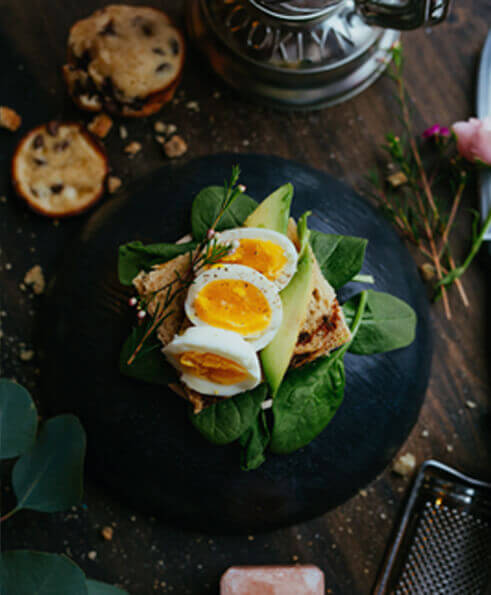 Deliciousness Jumping Into The Mouth
that's the sensation you'll experience at Gravity Dallas Grill Lounge. Our culinary creations are meticulously crafted to ignite your taste buds and leave you craving for more. From the first bite to the last, our dishes are bursting with flavors that dance on your palate, taking you on a journey of gastronomic delight. Whether it's the succulent tenderness of our grilled steaks, the aromatic spices of our international cuisines, or the heavenly sweetness of our decadent desserts, every dish is a symphony of deliciousness that will have you coming back for seconds.
Most important thing in restaurants is the taste of food and they have passed on that all other things have followed. The staff are kind and very helpful. Love this place and will recommend everyone to try and you won't be disappointed.
Starting from the Service, the ambiance to the Food, everything was just perfect. I had a non-vegetarian dish for lunch which was delicious. They offer both vegetarian and non-vegetarian food. It's definitely value for money. Love this place.
This restaurant has left the best impressions! Hospitable hosts, delicious dishes, beautiful presentation, wide wine list and wonderful dessert. I recommend it to everyone! I would like to come back here again and again. It's a great experience.